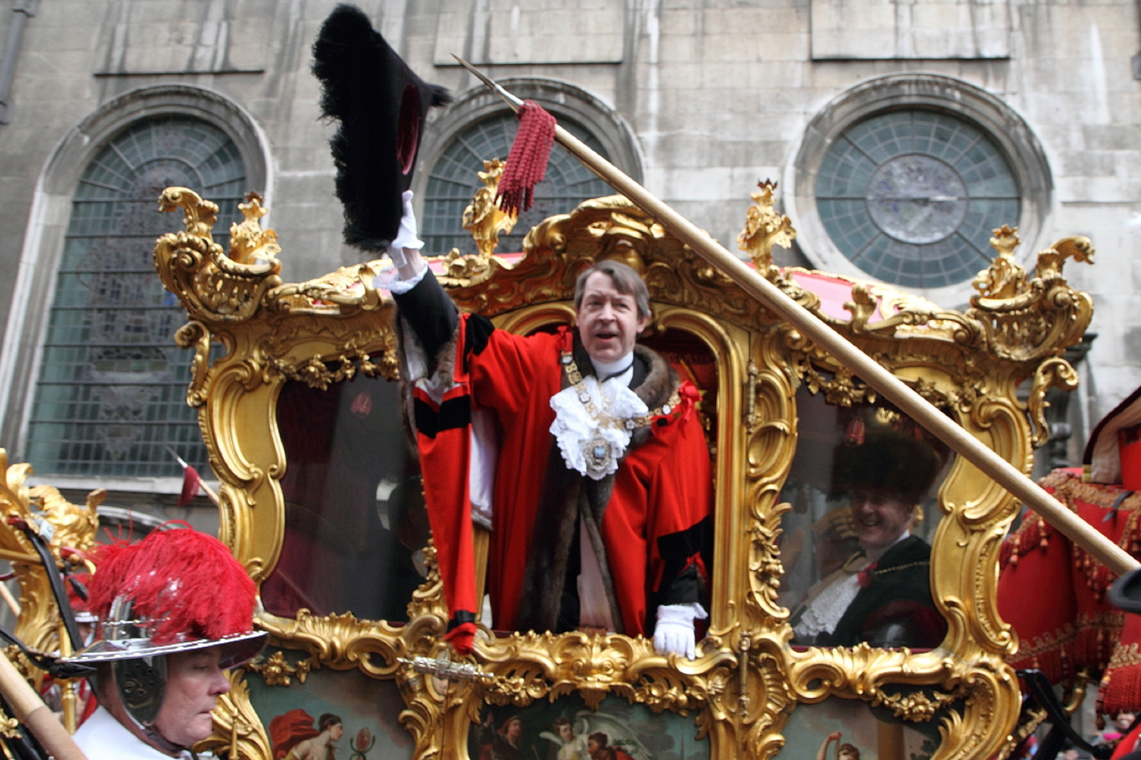 9th July 2015 | By CdA-C0nTr011
800 years of the Lord Mayor's Show in the historic City of London
The Lord Mayor's Show is one of the best-known annual events in London, dating back to the 16th century. Saturday, November 14th will mark the 800th year of the Lord Mayor's journey and the celebrations will be bigger than ever before. The Lord Mayor's Show dates back to 1215, when King John granted a charter allowing the citizens of London to elect their own mayor. Every year since, the newly elected Lord Mayor of London has travelled from the City of London to Westminster to pledge allegiance to the crown.
The show is centred on a street parade which is a combination of British pageantry and elements of carnival. You can spot Samba dancers, horses, vintage cars, a Viking ship and military marching bands. The Lord Mayor's Procession fills the whole area between Mansion House and the Royal Courts of Justice in Aldwych.
Several tube stations take you right to the processional route: St Paul's is on the outward leg; Blackfriars or Mansion House are on the return leg, and Bank is on both. Several other stations are within a very easy walk: Cannon Street, Monument and Moorgate are only a minute or two away, and Temple is close to the Royal Courts. City Thameslink train station is extremely handy, and Blackfriars, Farringdon or Cannon Street are all nearby. There is a helpful, free smartphone app which you can download for full details.
The River Pageant sets off from Westminster Bridge around 8.30am and makes its way east. Tower Bridge opens in salute at about half past 9. The procession continues on dry land via St Paul's between 11am and 12.30, and returns along the Embankment between 1pm and 2.30pm. Guides offer walks around the City of London in the afternoon in exchange for a donation to the Lord Mayor's Appeal.
The new Lord Mayor completes his first day in office with a magnificent fireworks display over the Thames.
So join in the pageantry of the Lord Major's Show – where history meets the present day.
Back to news articles