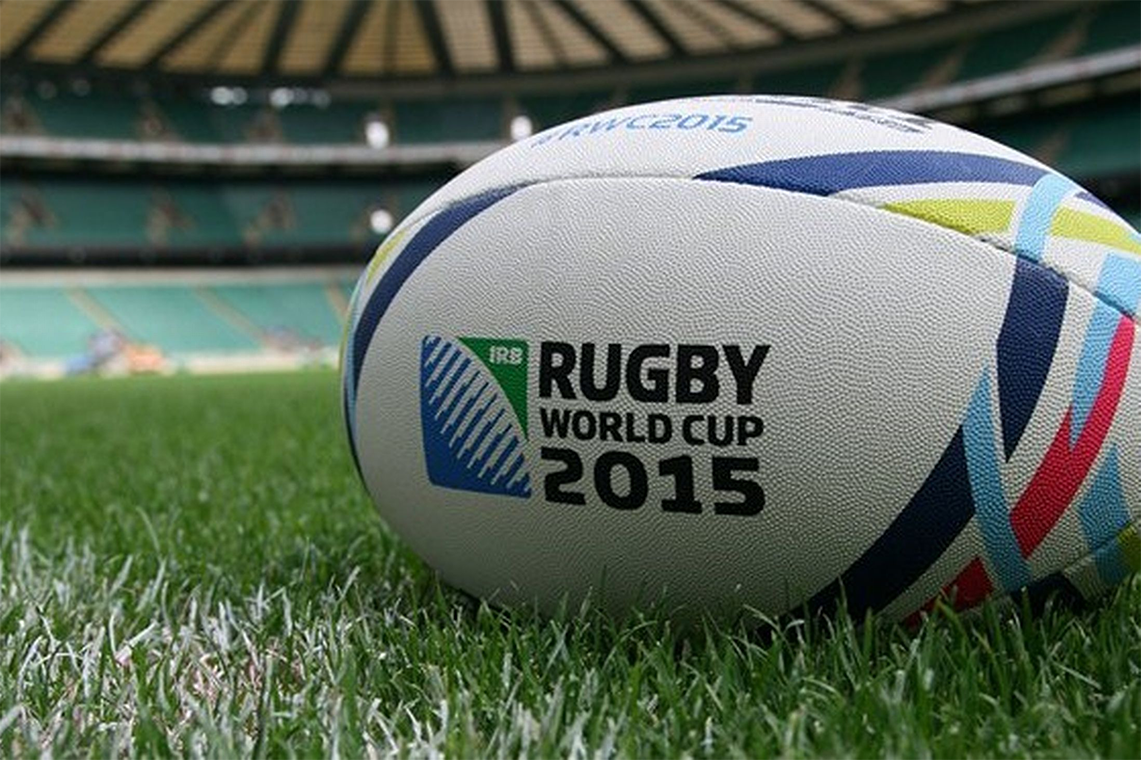 2nd June 2015 | By CdA-C0nTr011
The 2015 Rugby World Cup kicks off at Twickenham
With just a few weeks to go until the rugby world descends on the UK for the 2015 World Cup, speculation is growing as to whether England can once again reach the final as they did four years ago in the Stade de France in Paris, when they lost against the indomitable South Africans in a try-less final, 15 – 6.
The Rugby World Cup, played for the famous Webb Ellis trophy, kicks off at 8.00pm on September 18th at Twickenham with England playing Fiji. Twickenham, the home of English rugby, just a few miles from London's West End, is the largest dedicated rugby ground in the world and one of 13 famous sporting venues across England and Wales, playing host to the 20 teams from both the northern and southern hemispheres.
The friendly rivalry between both players and fans brings an air of excitement and passion for the whole six weeks, as the teams are whittled down from four pools of five teams to just eight in the quarter-finals, reaching the final on Saturday, October 31st at Twickenham.  With England, Australia and Wales all in Pool A there are going to be some fiercely fought games for the coveted top two positions. In Pool D, France, Italy and Ireland will also be battling it out to go through to the last eight.
Although tickets have been selling like hot cakes, there is an official resale service where you might be lucky enough to pick up a few at the last minute, even if it means hopping on a train or coach. The staff at the Omega Hotel can help you make travel arrangements and suggest the best ways to reach the different rugby stadiums which are all within easy reach of London. Dedicated supporters will no doubt be sporting replica kit and you can even buy your very own team rugby ball as a souvenir.
So whether you are lucky enough to be going to any of the games in person or supporting your favourite team in a local bar or pub, there is no doubt that this autumn in set to be a memorable one in the rugby calendar.
Back to news articles